INTRODUCTION
Hi and welcome to our agency! We decided to open Platinum Behavioral Management, LLC. in keeping with our desire to remain small and family oriented. As directors, we understand its a team effort and it is so important to us to be involved in our clients and families journeys. We hope to meet soon and welcome you into the Platinum Family!
¡Hola y bienvenido a nuestra agencia! Decidimos abrir Platinum Behavioral Management, LLC. de acuerdo con nuestro deseo de permanecer pequeños y orientados a la familia. Como directores, entendemos que es un esfuerzo de equipo y es muy importante para nosotros ayudar a nuestros clientes y familias. ¡Esperamos conocerte pronto y darte la bienvenida a la Familia Platinum!
MEET OUR DIRECTORS
Executive Director: Kimberly Benjamin Hoppin, MA, MS, ABD, BCBA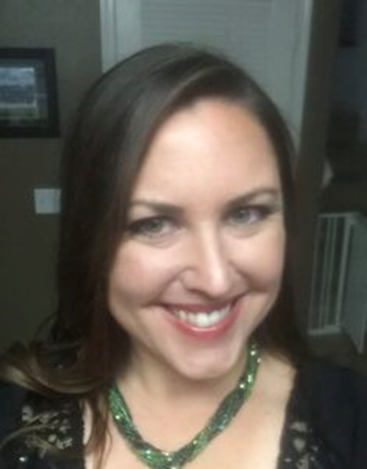 Kim has been working in the field of ABA since 2001 and has experience providing services to a wide range of individuals with differing diagnoses and ages. Kim began her career as a behavior technician, implementing programming within the home and community settings. She completed a Master of Arts (MA) in Teaching with a specialization in applied behavior analysis (ABA) as well as her board certification as a behavior analyst in 2012. She continued her education with The Chicago School of Professional Psychology, completing a Master of Science (MS) in ABA and is currently finishing her PhD in Psychology with an emphasis in ABA. Kim's areas of investigation are language acquisition and the effects of parent training of taste exposure for child food selectivity. Upon completion of her MA and BCBA, Kim worked her way up to clinical director for various large agencies in California. In 2015, discontent with the large agency feel, she set off with her friend and colleague, Shannon Murphy to create an agency that aligned with their values and found Ventura County to be their new home. When Kim is not working or studying (and soon studying should be over for good!), she is hanging out with her husband and two furry little mutts, Indy, a German Shepard Dachshund, and Redfurred, a little Terrier Mix.
Executive Director: Shannon Murphy, MA, BCBA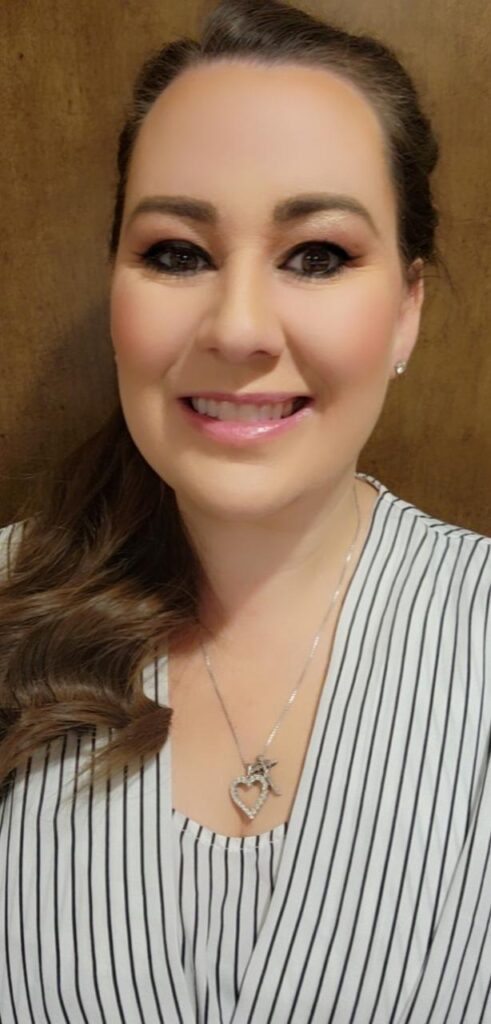 Shannon received her bachelor's in psychology and minor in Business from California State University, Bakersfield. She earned her Masters of Arts in Teaching with a specialization in applied behavior analysis from National University in 2013. Shannon received her board certification as a behavior analyst in February 2014 from the Behavior Analyst Certification Board (BACB). Shannon has been working in the field of behavior analysis since 2004 starting as a behavior technician and working her way up to regional clinical director. She has experience with a wide array of individuals with developmental delays from early intervention to adult adaptive skills training. In her role as supervisor, Shannon founded the Antelope Valley Autism Awareness Walk and worked closely with other resources in the Antelope Valley to ensure clients received the necessary information needed for decisions When Shannon isn't working, she is spending time with her husband and daughter as well as her two fur babies, Molly and Hunny.
Executive Director: Lindsay Rich, MS, BCBA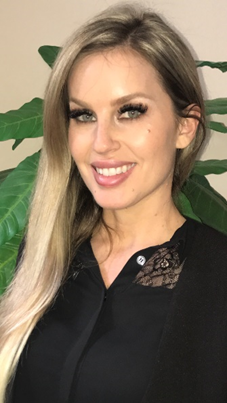 Lindsay began her journey in Applied Behavior Analysis (ABA) in 2006 while working as a para educator in a severe special needs classroom. She received her Bachelor's degree from California State Bakersfield in 2007. During her graduate ​studies, her work and internship focused on providing educational assessments within the school setting and providing ABA within the home setting. In 2011, she received her Master's degree in School Psychology, as well as her Pupil Services Credential from University of La Verne. After receiving her Master's degree, her work focused on providing ongoing assessment and behavior intervention within the home and school setting. In 2017, she received her certification as a Board Certified Behavior Analyst (BCBA). Lindsay has worked as a para educator, Behavior Technician, School Psychologist, ABA Supervisor and Clinical Director. She is skilled in educational assessment tools, behavioral assessment tools, Discrete Trial Training (DTT), Verbal Behavior (VB), Natural Environment Teaching (NET), Crisis Intervention, and Applied Behavior Analysis. She is committed to providing high-quality, individualized treatment for clients and ongoing support to families and clinical team members. When Lindsay isn't working, she is spending time with her family or assisting with animal rescues.